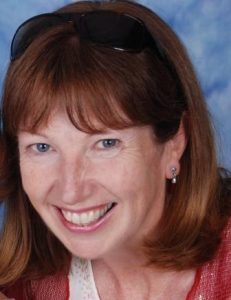 Breda Leyne, Director –
Breda has specialised in work based learning and skills development for almost 20 years. Breda is the partnership and programme director for ESquared. She oversees the both national and international project work.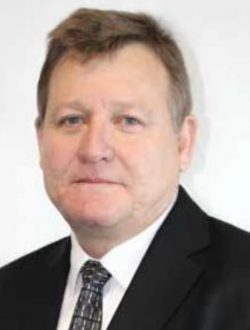 Andre Mostert, Director –
Andre has over his career been engaged in teaching and developing courses across most business and commercial subjects for different audiences from enterprise resources for primary, secondary schools, further education colleges and Higher Education.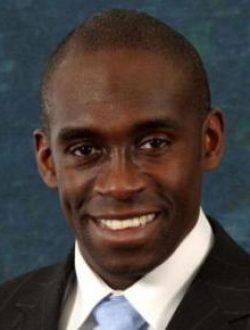 Stephan John – Director
With over 25 years' experience of vocational educational reform, policy and strategy experience, Stephan leads on strategic perspectives on education and employability development. This includes working to link industry and government for capacity building initiatives for young people and those who are disadvantaged.

Timothy Isle – Director
Timothy is a successful social entrepreneur having won awards from the EU and the University of East London. During his undergraduate studies he developed and supported numerous social innovative initiatives and was a semi-finalist in 2014 for the EU Social Innovation Award, for his work on the Employability model which has gone on to be replicated as part of the Sport 4 Employability model and Refugee Dignity Through Employability project.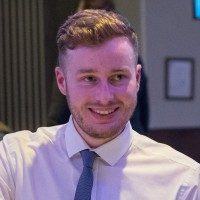 Robert Allison –
Rob has been involved with numerous ESquared projects, including RITDHE, Digital Skills and NEMO. He provides project evaluations, project management and has worked on the development of ESquared's STEM4TECH and E4World platforms. He is an Engineer by training and brings a good level of technical expertise to the team.

Dekkel Simmons –
Has explored many opportunities to develop youth employability. His portfolio of projects includes Sport 4 Employability (S4E), STEM Placements and Project Intrapreneur India. Currently based in Turks & Caicos, Dekkel is committed to exploring solutions for marginalized communities relating to employability & enterprise. Semi finalist EU Social innovation of the Year, 2014.

Mahyar Rahmantalab –
Award Winning entrepreneur, founder of PomegranateUK and food professional: Mahyar Rahmantalab is challenging the contemporary food supply chains and systems to focus on optimize social innovation in the Food Supply chain. Focusing on SME's, agricultural innovation, regeneration and development as well as business as the catalyst for social impact and job creation. Mahyar has strong drive for social innovation .