Enterprise, Employability and Entrepreneurship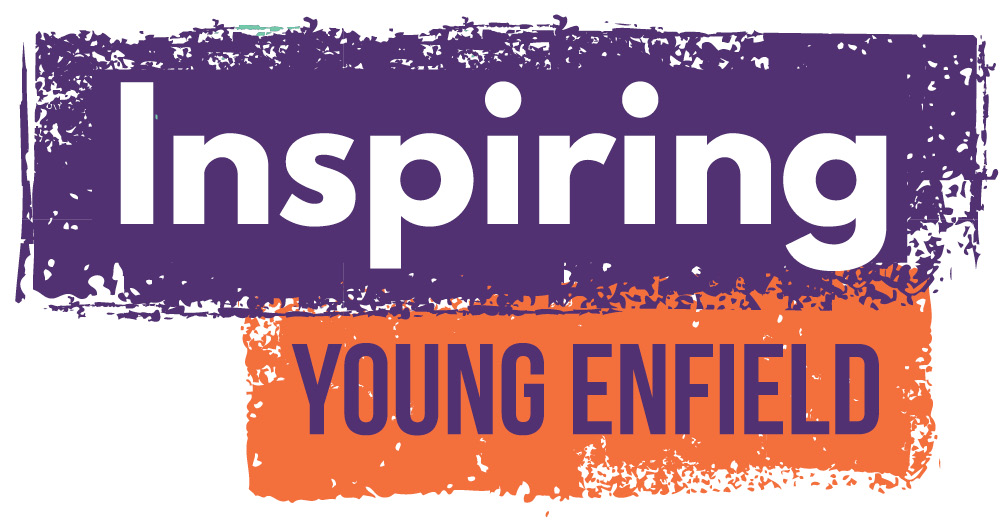 We are celebrating 3 years of presenting Stem4Tech at Youth Enfield!
Last year after 4 weeks of attendance we had 7 participants successfully submit projects for a Crest Award – Helping young people enter the world of STEM.
Working with Signly.co, ESquared are planning to translate content into BSL
Coming Soon.
See more on https://signly.co/