Catalyst in Communities is an ethical not for profit social enterprise specialising in working with communities and young people to improve a wide range of areas including Problem Solving and Training, Youth and Community Engagement and Interventions, ASB, Restorative Practice, Domestic Violence and Radicalisation

At its core, Through Unity is a coalition of families who have come together because of their experiences of bereavement and homicide to provide support and care to other affected individuals and families.
We call on all Organisations, Community Groups, Local Authorities, Government Departments and concerned individuals to collaborate to bring about solutions to the causes of the problems associated with violence in our communities.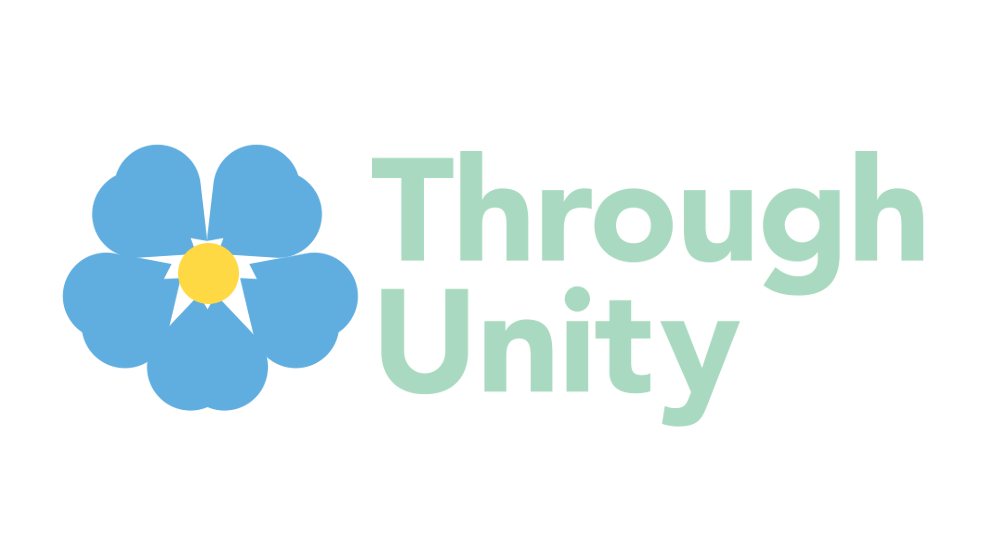 Children Care Development Organization (CCDO)
Children Care Development Organization (CCDO) who is one of the partners of ESquared,  is a legal registered charity in the United Republic of Tanzania .
The organization is dealing with providing services to the community of Iringa through care orphans children and widows by supporting basic needs and creating a conducive environment towards meaningful and progressive life .
CCDO have now set up a new project who is calling Hope Textiles . The industry is established to assist women and graduated girls who failed to continue with their further studies in Tanzania in general so as to improve their social status, to increase their access to capital and financial services, to enhance entrepreneurship and informal employment opportunities among them and the reduction of the HIV/AIDS new infection.
ESquared is helping this new project with the creation of a website, to develop their selling power, increase their platform, and improve the status of the industry .