NEMO (2017 – 2021 Erasmus+)
The NEMO project set out to provide new approaches, methodologies and tools for young people to manage conflicts linked to their individual cultural, social and employment or educational status. The partners were all specialists in applying non-formal learning techniques, which were aimed at enabling young people to express and articulate what they perceived as conflicts, with a view to enabling them to overcome them and build common and shared solutions that boost their wellbeing, social inclusion and employability.

All the original intentions of the project were met, although this ultimately required a one-year extension, as Covid-19 temporarily impeded the practical elements in testing the initial outputs with the desired target beneficiaries. In many ways what this did was enable partners to exceed initial expectations. The model produced was designed to be flexible enough to be delivered in a variety of face-to-face contexts to young people of different demographics and with different presenting issues, which could be recognised as 'conflicts'
Final Outputs:
Report on Self-assessment of Youth Conflict Management Skills – in two parts (Part I Statistical Data and Part II Good Practices)
NEMO Learning Model

 

NEMO Curriculum
NEMO Toolkit
NEMO Handbook.
These outputs are available

here

in English

 
Translated copies are available in the partner languages: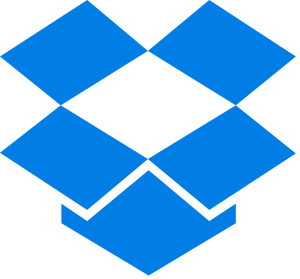 The advent of Covid-19 created a challenge to people across the world, of all ages, in all situations, but might be acknowledged as presenting additional challenges to young people. The ultimate proof might be the voice of those young people themselves. This clip from the English group articulates how they found the process supportive during a time that was particularly challenging.