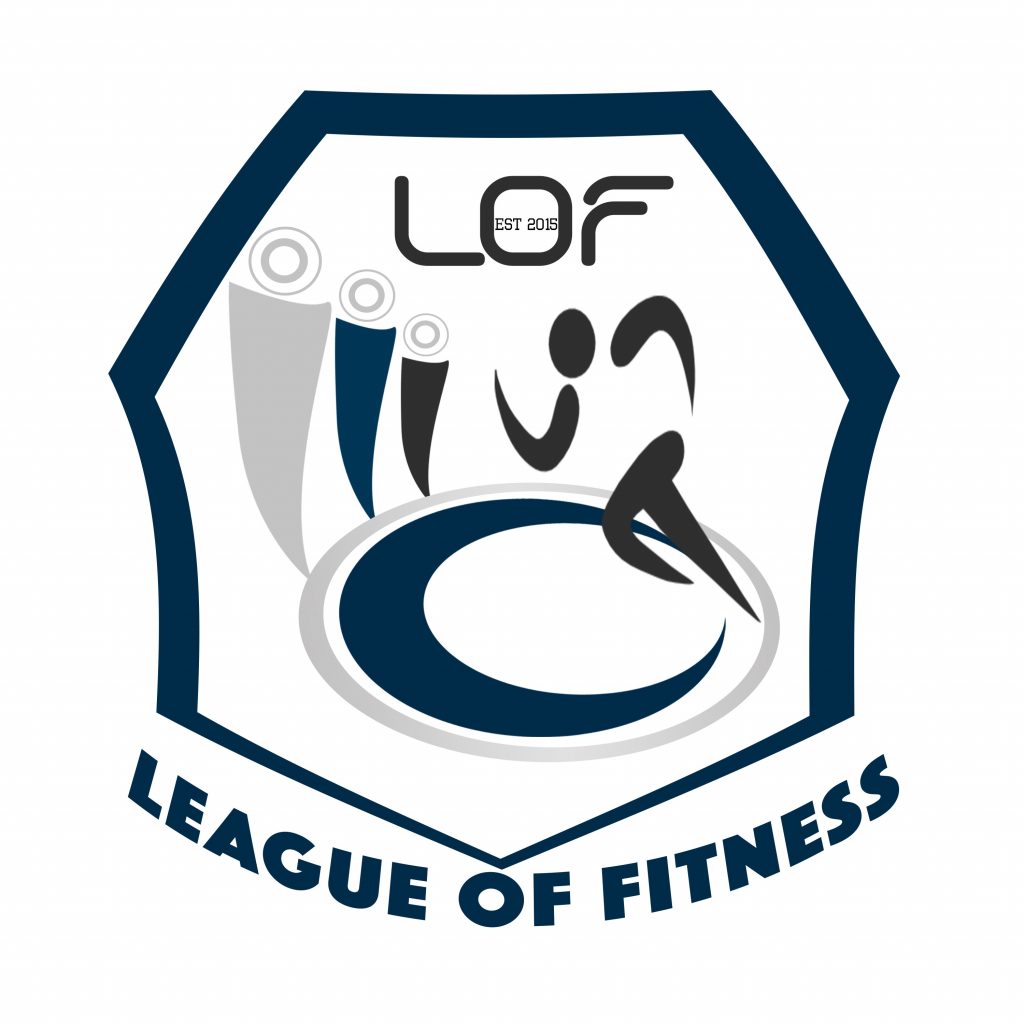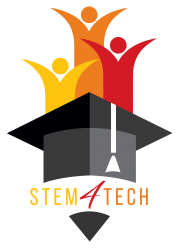 League of Fitness (LoF) is an innovative team based challenge platform, initially conceived to support promote the development of healthy lifestyles and well-being for a group of patients at an East London medical centre. The League of Fitness (LoF) platform that ESquared  developed with support from the Health Foundation England (as an NHS Innovation Project). LoF is a vibrant and innovative digitally based fitness and health platform. 
The LoF partnership is committed to the development of an open source tool which will support the mobilisation of fitness and healthy lifestyles for a range of different user groups. LoF is currently testing a pilot for women runners who are facing restrictions during COVID-19.
The STEM4Tech Level 3 Qualification gives learners, who are studying at Level 3 in schools or further education, an opportunity to develop competitive higher education and professional skills including organisation and research, project management, financial management, communication, teamwork, analytical skills and professionalism.
The programme is delivered with a specific focus, to enhance learner employability through a research and development process that is focused on the social application of technologies. Using a Science, Technology, Engineering and Mathematics (STEM) approach, learners will engage in a futurology exercise, exploring and applying emerging technologies to address various social challenges.
The programme is fully accredited by EduQual (http://eduqual.org.uk/) and has been developed by leading higher education and qualification development experts.